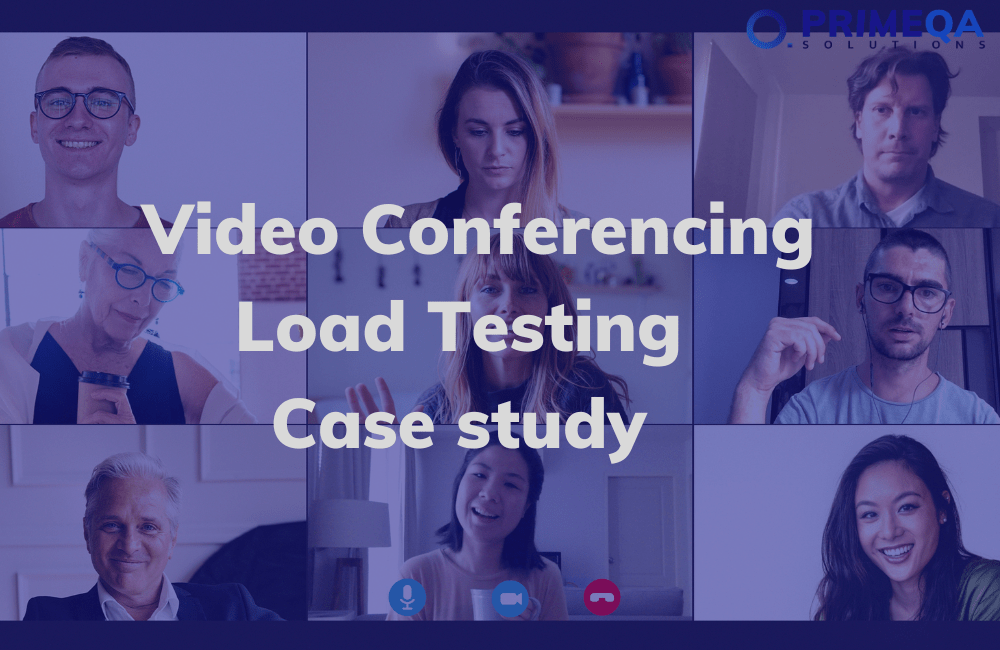 ABOUT VIDEO CONFERENCING PROJECT
A platform for Online Courses, Conferences, and Exhibitions.One platform to learn, teach, and present diverse skills to diversify your knowledge.It's an online platform for a virtual class.
PROBLEM AND CHALLENGES FACED
• After registration, some users are unable to log in and got the error: "error in sending email via Gmail".
• After the Execute verification script, some users are unable to log in and get the error:"email verification is pending."
• While making the Payment got a "Forbidden" error message.
• While executing the Join Meeting script with 70 users got an "Upstream Timeout" error.
• Found unregistered users and again run the script to get newly registered users.
• Found unverified users and again run the script.
• We informed the DEV team.
• We had discussed issues with the Dev team.
• We used the JMeter tool for creating scripts.
• We tested the execution of each script in Redline13 with a different number of users.
• Successful Performance Testing session before going live.
• The application can handle the load of 100 users and the user does not face errors like 500 while performing any scenarios.
• We've achieved an average response time below 2 seconds.